Documenting a first birthday celebration, no matter how small it is, is very important to me. So, for Allie's first birthday celebration, we decided to get a professional kiddie event photographer.
Here is a list of Metro Manila kiddie party photographers I shortlisted from a huge list, complete with updated contact information and a sample of their work.
Have any of you tried any of them? Who's your favorite?
1.
Ging Lorenzo
- E: ging@ginglorenzo.com | C: +63917-852-5938 |
Blog link
Kiddie party rates start at P9,000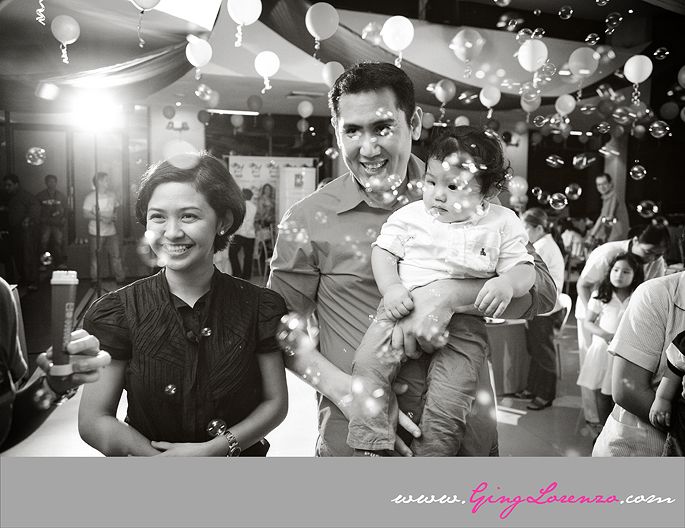 Kiddie party rates start at P5,000
Kiddie party rates start at P7,000